APPLICATION NOTES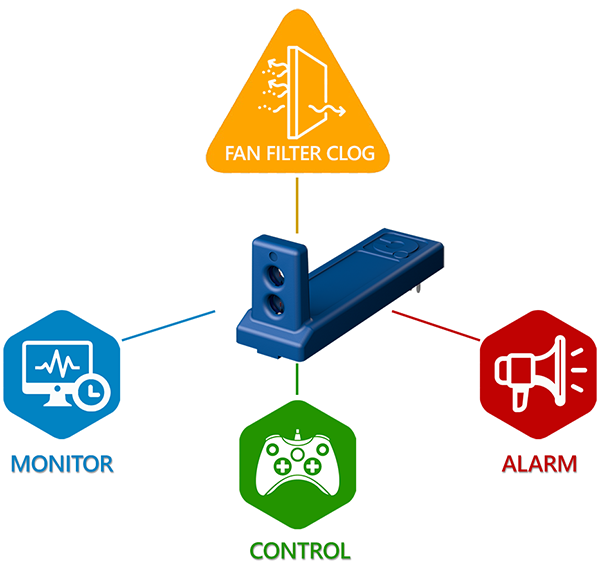 Board Mount Series – Airflow Measurement in Electronics
by Sheila Dunn

Product Platforms: Board Mount Airflow Sensors & Instrumentation

Products:
F66x Board Mount Digital Airflow Sensor
RFS300 Board Mount Digital Airflow Sensor (Reference Design)
°C Port Data Acquisition Instrument
AccuTrac™ Software
Purpose: Measure airflow within dense electronic systems and enclosures for monitoring, control and alarm

Testing Range: 0.15 m/s to 20 m/s [30 fpm to 4000 fpm]
Read this App Note (PDF)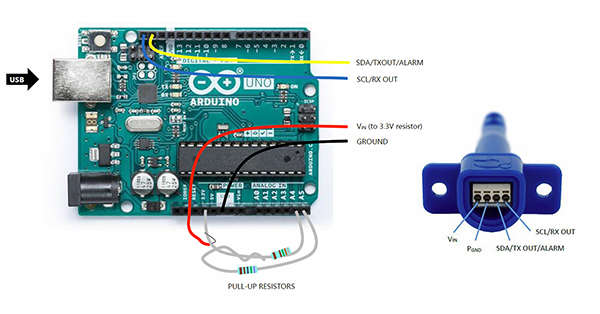 Connect Arduino Board to Air Velocity & Temperature Sensor
Based on high-demand from our customers we have outlined step-by-step, best practices instructions on connecting an
F-Series
air velocity and temperature sensor to one of the most popular development boards, the Arduino. For the purposes of this guide, setup will be shown using the UNO REV3 board.
DegreeC
recommends using this particular board due to its popularity and ease of use.
Read this App Note (PDF)
More Application Notes Coming Soon!