°C Grid
While the market provides an array of tedious, single-point measurement solutions such as handheld anemometers, the °C Grid is a comprehensive, multi-scalar solution versatile enough for any application where airflow and thermal conditions must be measured, mapped or managed. With our °C Grid Sensor Array, airflow, ambient temperatures, and humidity can be measured and recorded at multiple points in real-time.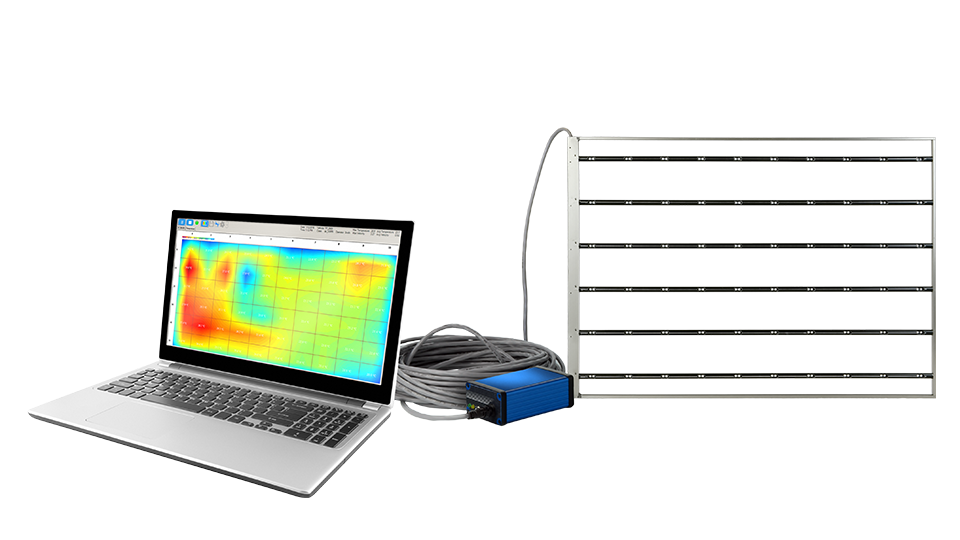 °C Grid System
°C Grid system comes with Grid, Interface Box, cables, and software.
(PC not included)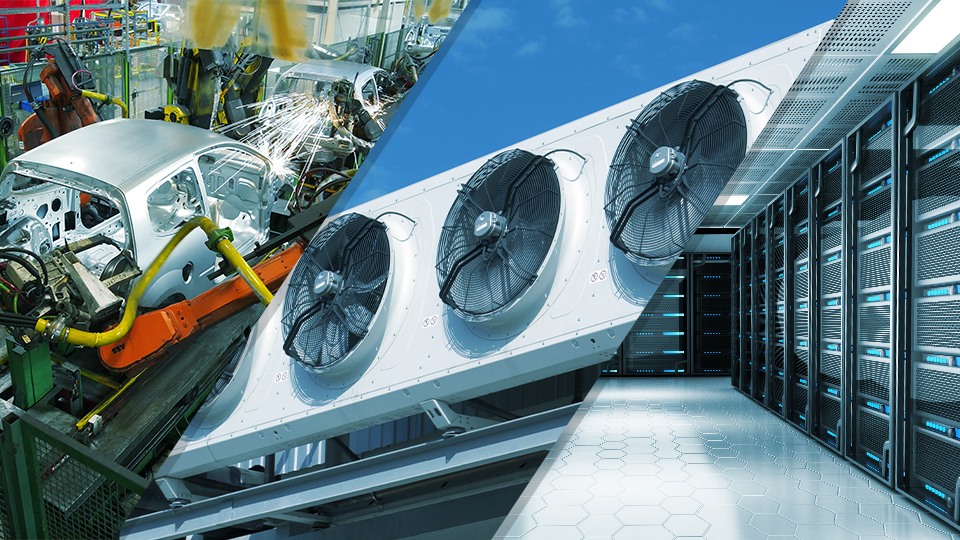 Various Applications
Whether testing HVAC designs or certifying ventilation efficacy in duct systems, circuit boards, automotive engine chassis, or laboratories, the
°C Grid's customize design has you covered.
Full Customization
The sensor array is built to user-defined dimensions and can accommodate an array of designs including portable grids and multi-tiered racks.
Specs & Details
Specifications
Air Velocity Accuracy: 0.5 to 10 m/s (100 to 2,000 fpm) ± 4% of reading + 0.10 m/s [20 fpm])
Temperature Accuracy: ±2°C (3.6°F)
Standard Calibrated Flow Range: 0.5 – 20.0 m/s (100 to 4,000 fpm)
User-specified housing length and sensor quantity, measurement range, and spacing
Custom text fixtures with multiple sensor pole arrays are available for complex measurement scenarios.
RoHS Certified & CE Marked
Normal lead-time for ˚C Grid is 10-14 weeks.
Related Products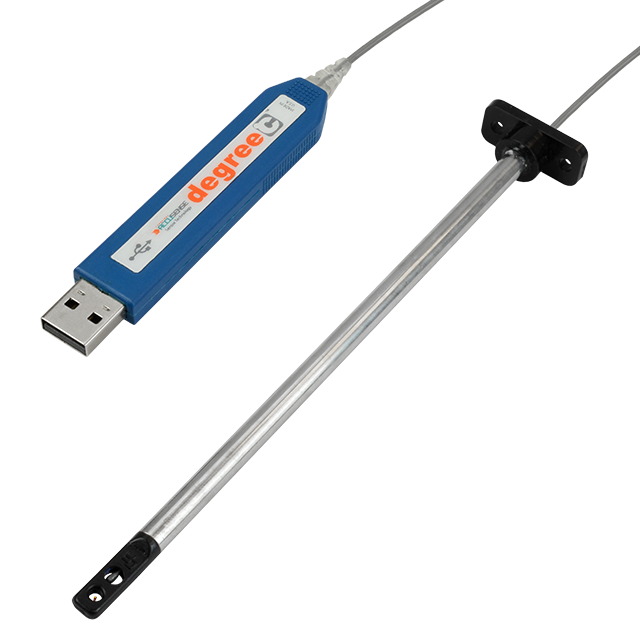 UAS1000 - Air Velocity & Temperature Sensor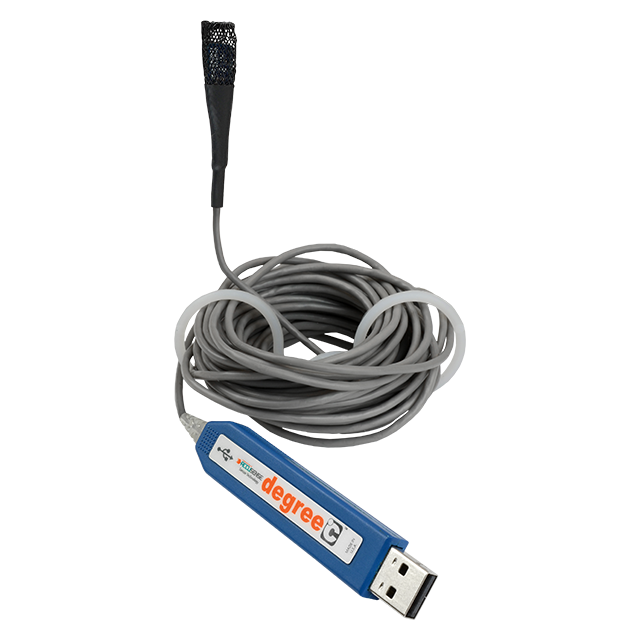 UHS1000 - Humidity & Air Temperature Sensor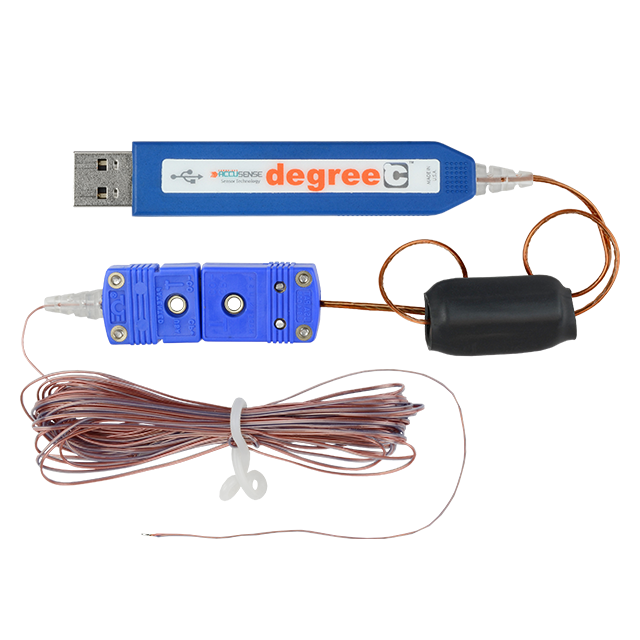 UTS1000 - Surface & Ambient Air Temperature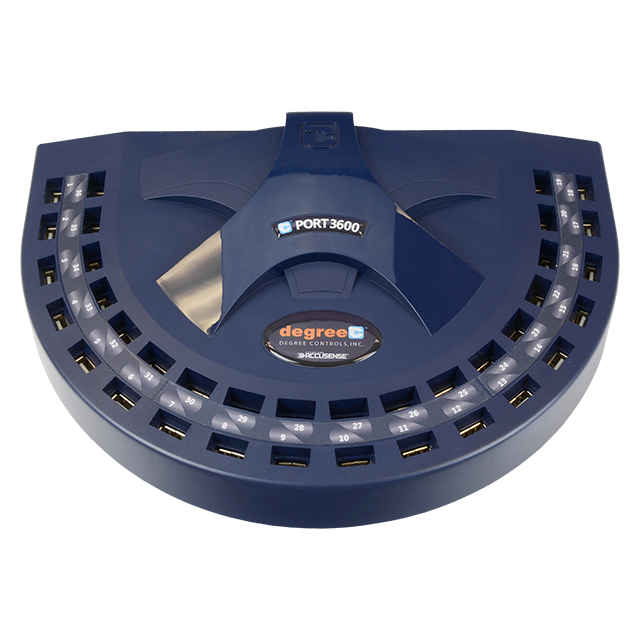 °C Port - Airflow Data Acquisition Instrument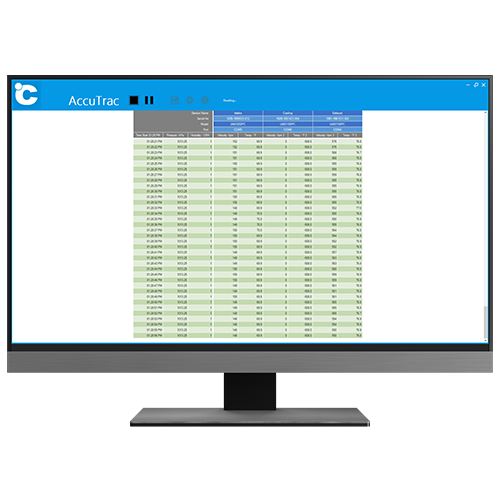 AccuTrac™ -
Data Logging Software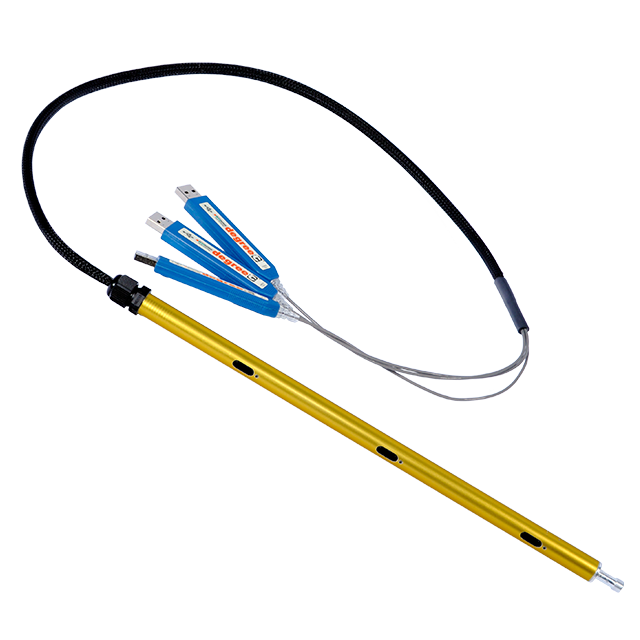 °C SPAR -
Sensor Pole Array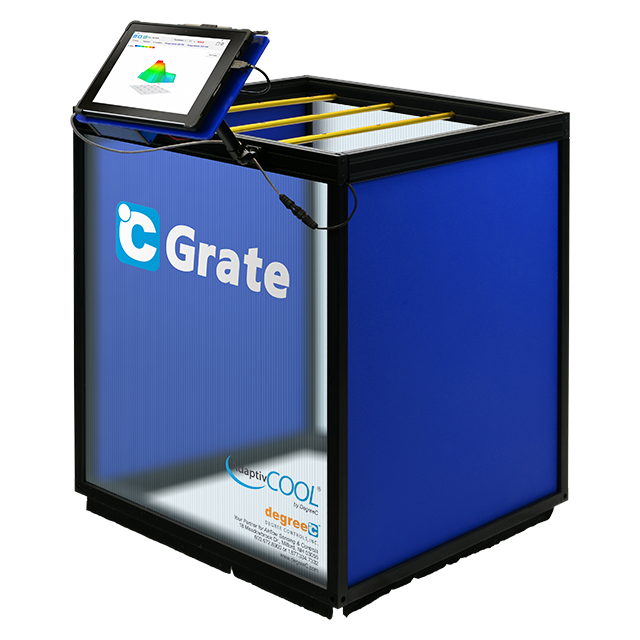 °C Grate - Volumetric Airflow Measurement Tool