WHITE PAPERS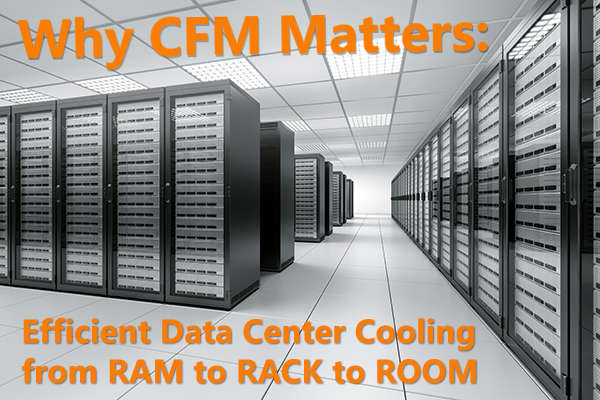 The Problem: Overlooking CFM

With increasing server density and growing concerns about data center sustainability, new practices are emerging to improve cooling efficiency. On average, cooling makes up 60% of the total energy consumption of a data center. Methods like liquid and in-cabinet cooling significantly improve efficiency, but are costly, design-based solutions that are not available to the average raised floor Data Center (DC) Manager. Regardless of design and resources, airflow management is a, proven, universally applicable and relatively inexpensive means to manage thermal conditions.

Read White Paper for the Solution

.
Read White Paper PDF
More White Papers Coming Soon!