°C Port
Multi-point measurement of air velocity, temperature, and humidity are crucial steps in product design and development phases. When testing conditions require numerous, simultaneous measurement locations, the single-point measurement approach is expensive, time-consuming and often yields inaccurate results.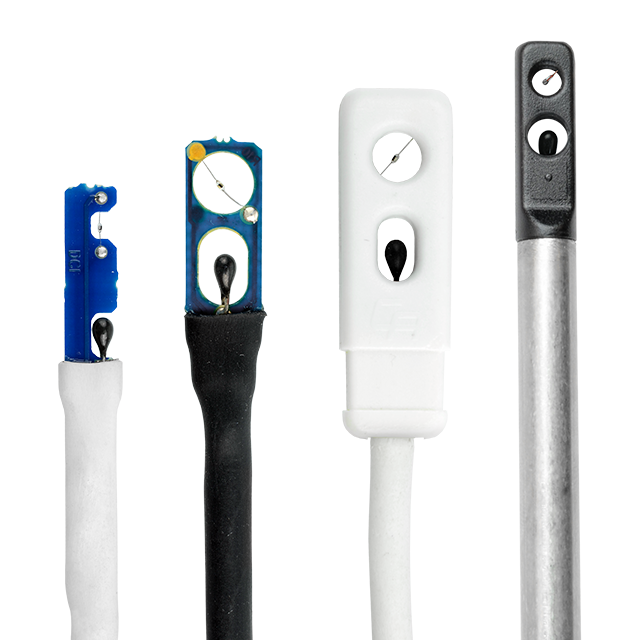 Full USB Support
The °C Port Data Acquisition instruments support Degree Controls' complete product line of USB Airflow Sensors and °C SPAR and connects to your LAN or Wi-Fi network.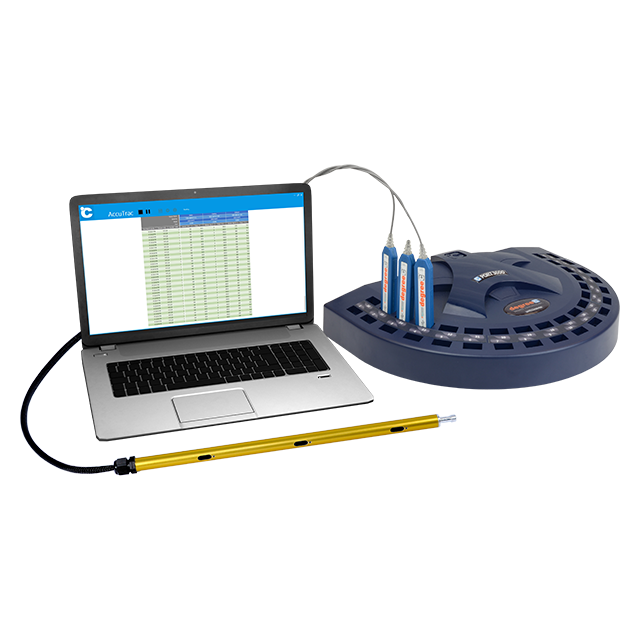 Aggregate Your Sensor Data
The AccuTrac™ software collects air velocity, air temperature, as well as humidity and altitude (or barometric pressure) data real-time and displays, saves, reviews, graphs, and prints without export to another program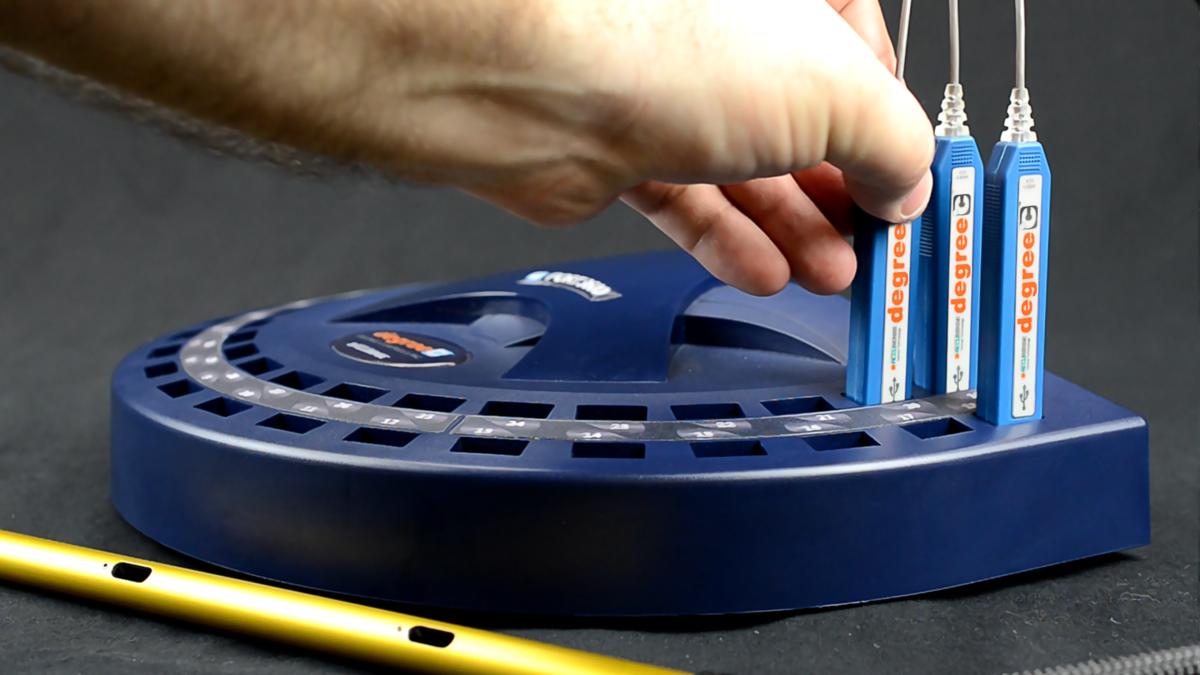 Multi-Channel Data Acquisition
With a single °C Port3600, measure up to 36 points of air velocity, temperature and humidity with the convenience of Wi-Fi connectivity. Add additional °C Ports and measure up to 180 points simultaneously!
Specs & Details
PC Support: Windows 7, Windows 8, & Windows 10
Communication Interface: Ethernet
Sensor Channels: 1-36
Supported Software: AccuTrac™
Power: 100-250VAC, 50/60Hz, 2A max
RoHS Certified & CE Marked
°C Port1200 (12 Sensor Channels)
°C Port3600 Wi-Fi (36 Sensor Channels)
Normal lead-time for ˚C Port is 2-3 days. For larger orders, approximately 2-3 weeks.
Related Products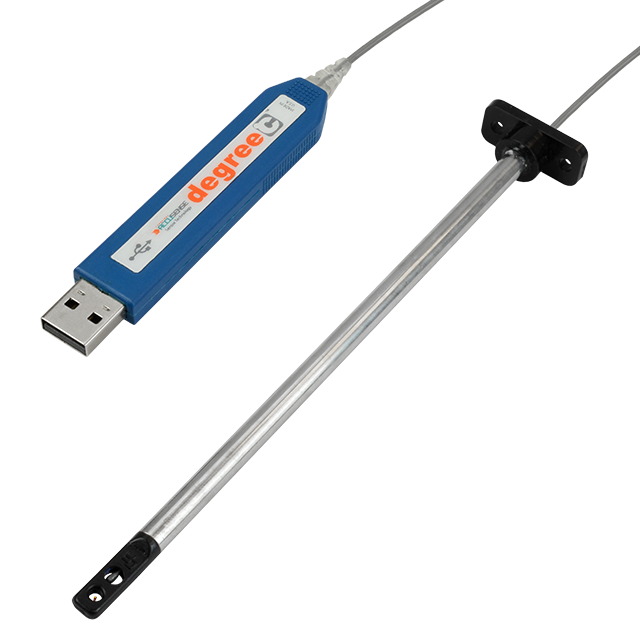 UAS1000 - Air Velocity & Temperature Sensor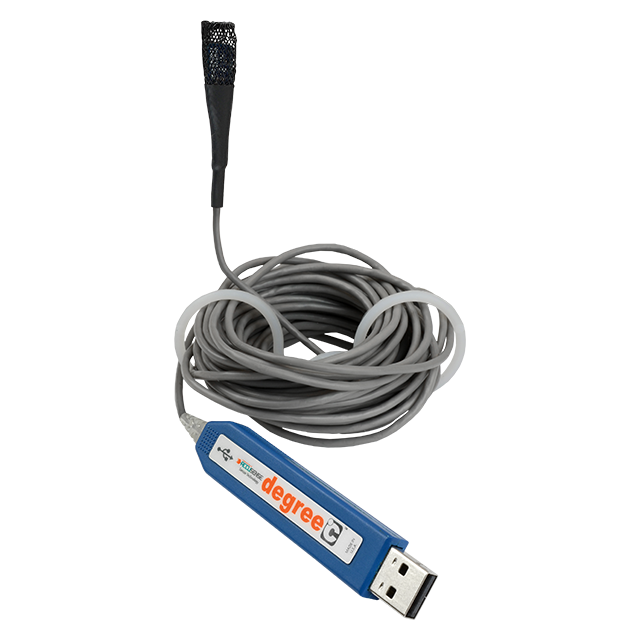 UHS1000 - Humidity & Air Temperature Sensor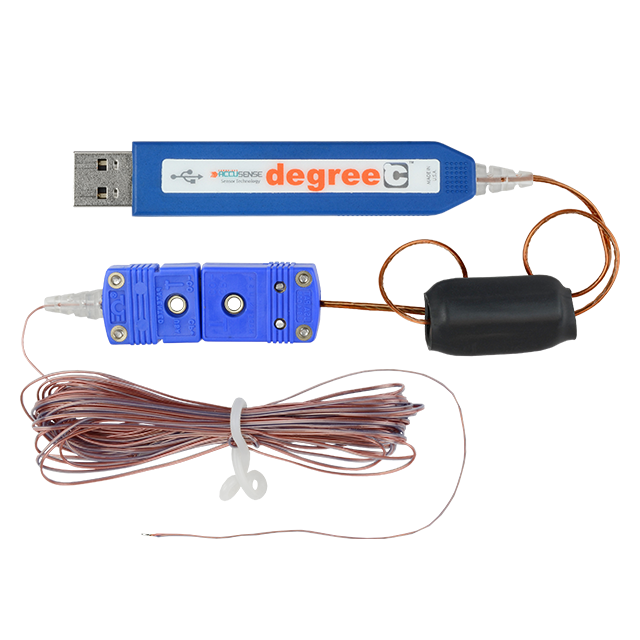 UTS1000 - Surface & Ambient Air Temperature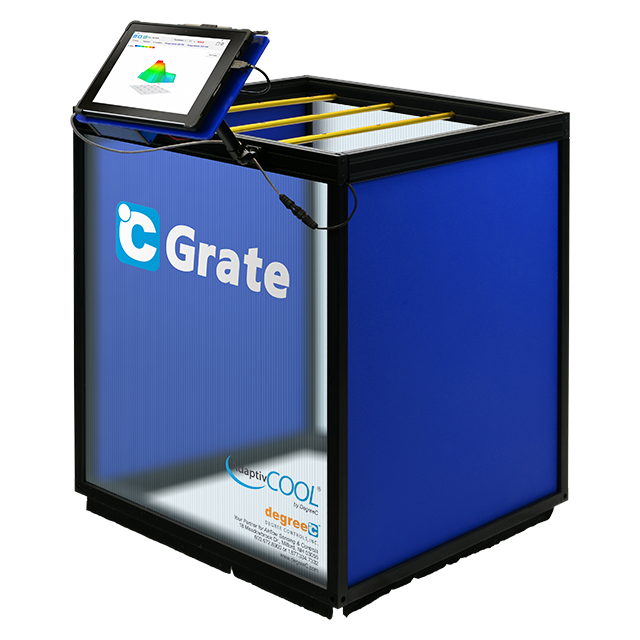 °C Grate - Volumetric Airflow Measurement Tool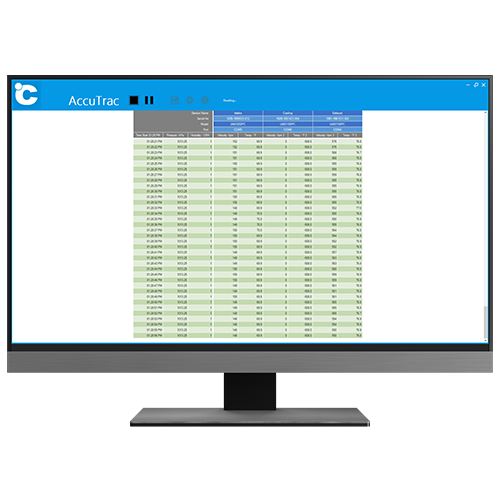 AccuTrac™ -
Data Logging Software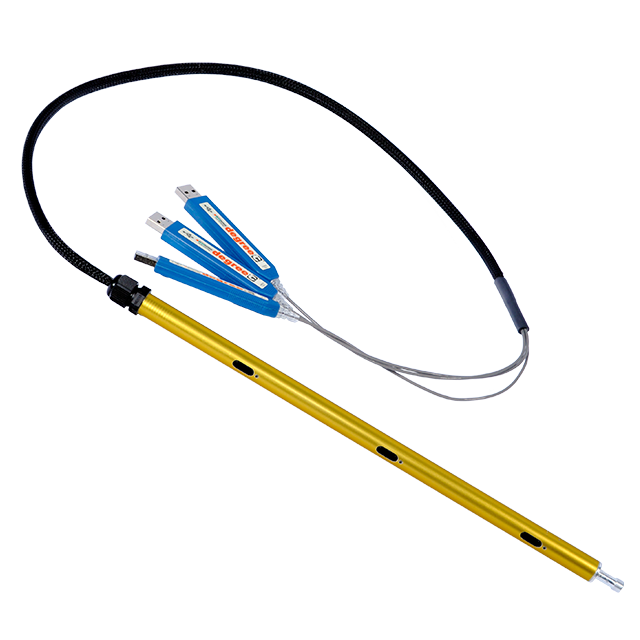 °C SPAR -
Sensor Pole Array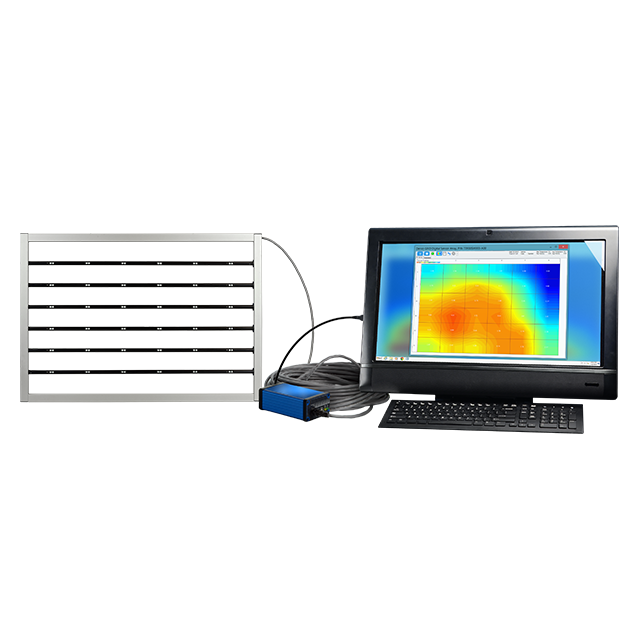 °C Grid -
Planar Airflow Sensor Grid