F200
Digital Air Velocity & Air Temperature Sensor Probe
The F200 series is a non-directional air velocity and air temperature sensor with a digital-only interface suited for new product designs and product and process control airflow applications where direct communication is desired. The F200 is the first, high-precision airflow transducer designed for the Integrated Development Environment (IDE) market.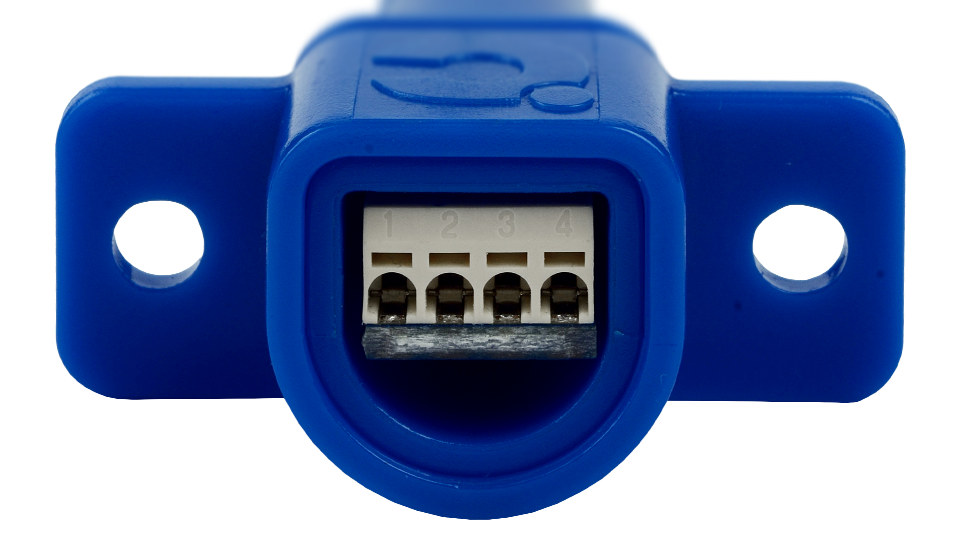 Push-wire Connector for Fastest Connections
Soldered leads available on request.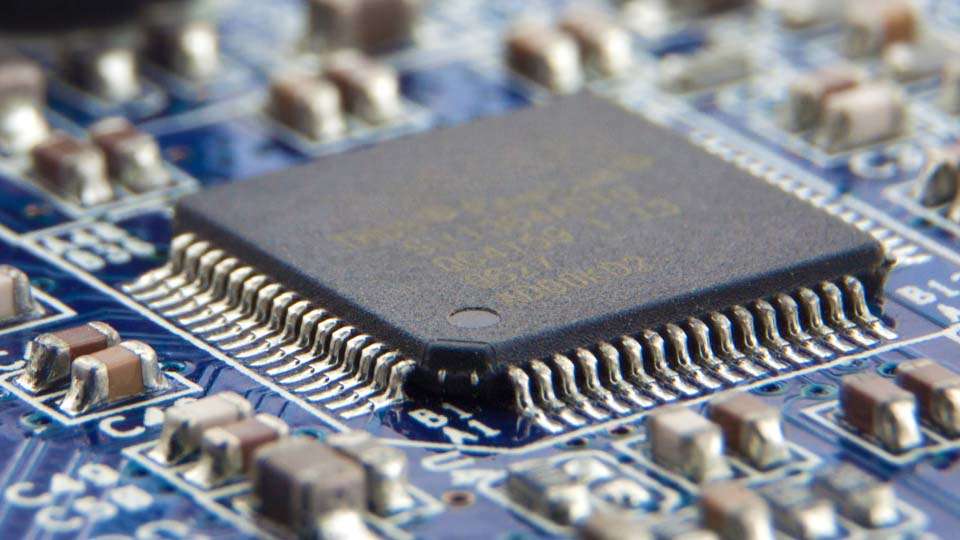 UART and I²C Communication
Compatible with Arduino, Raspberry Pi, and all major microcontrollers and development boards.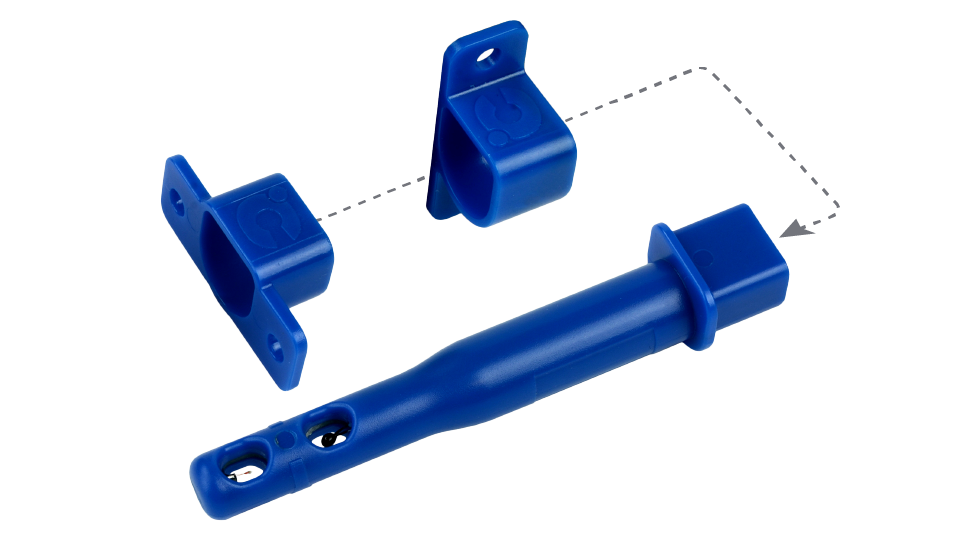 Simple Duct Install Procedure
Parallel and Perpendicular Mounting Brackets Included.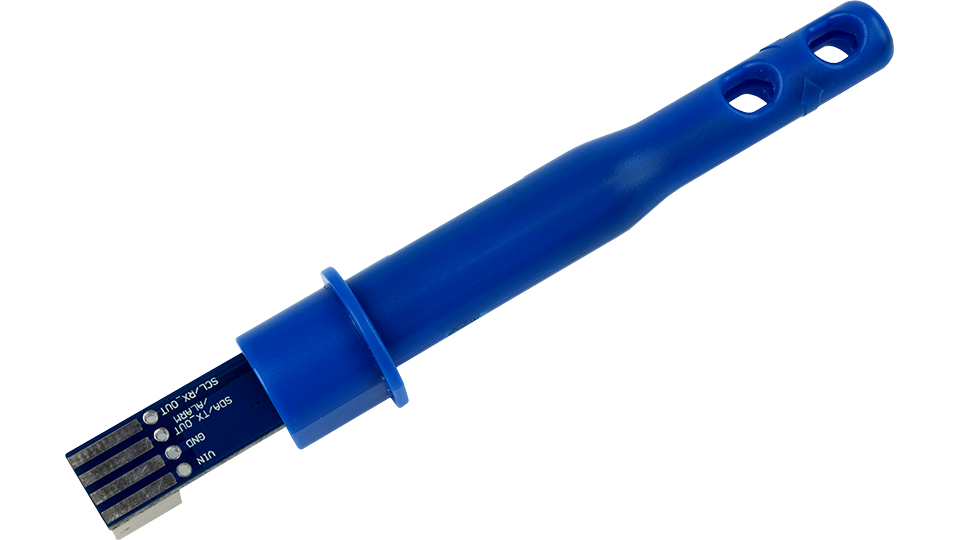 Conformal-Coated Electronics
Robust, UV-tolerant, splash-proof enclosure for use in corrosive or alkaline environments.
Specs & Details
Velocity Range: 0.15m/s to 20m/s (30 fpm to 4,000 fpm)
Operating Temperature: 0°C to 60°C (32°F to 140°F)
Supply Power Requirements: 4.5 - 12 VDC, 35mA
Digital Output: UART or I²C available for flow & temperature
Alarm Output: Open drain, configurable trip point
Normal lead-time is 2-3 business days.
Downloads
Related Products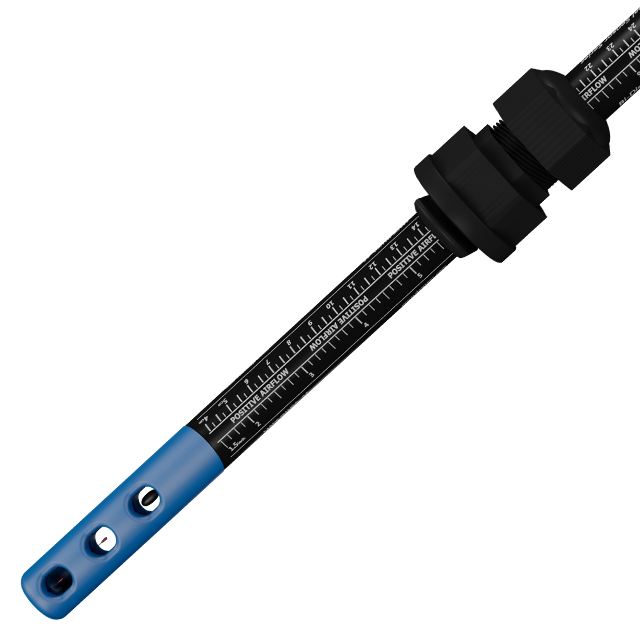 B-Series - Bi-Directional
Air Velocity & Temperature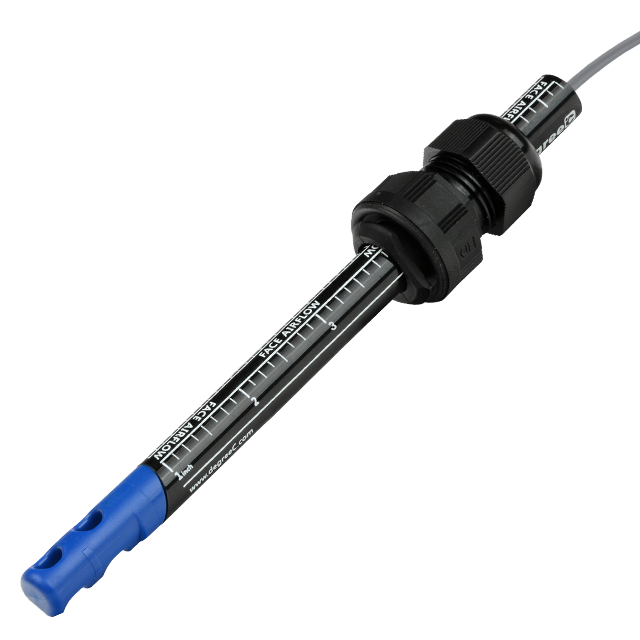 F-Series Probe - Air Velocity & Temperature Sensor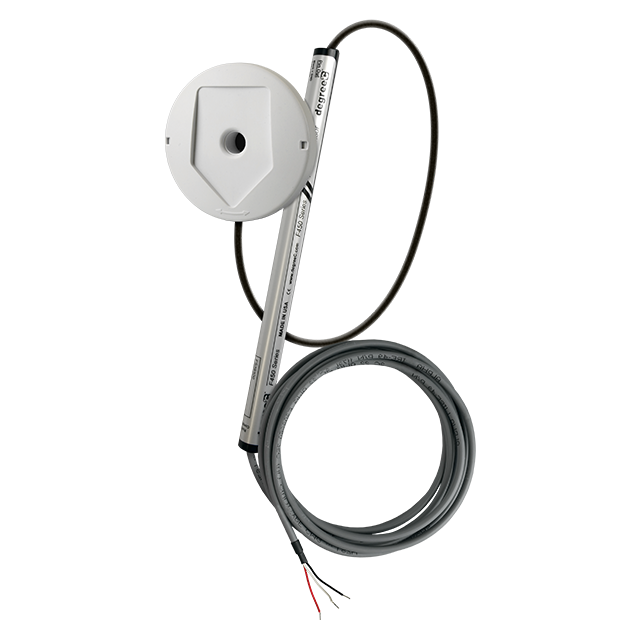 F-Series Remote Head -
Air Velocity & Temperature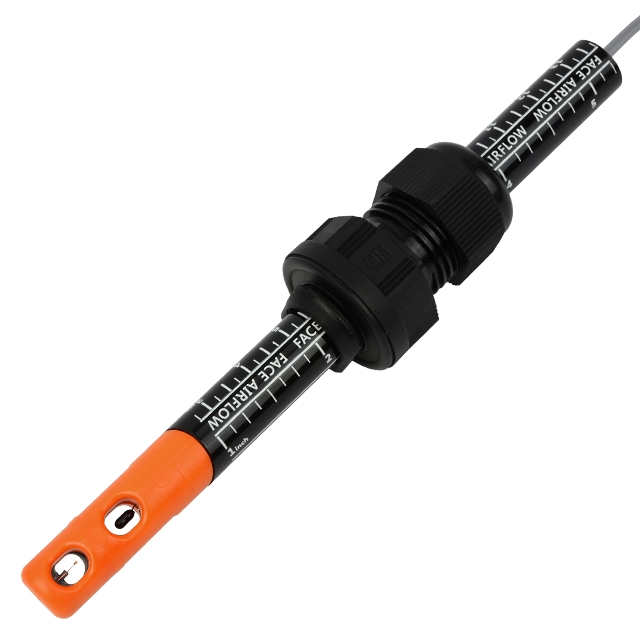 S-Series - Air Velocity & Temperature Switch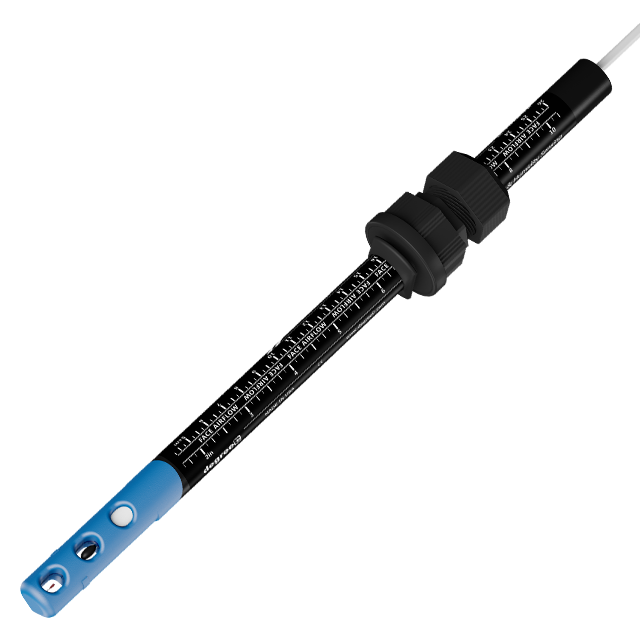 FH400 - Air Velocity, Temperature, & Humidity