F660/F662
Board-Mount Digital Airflow Sensor (Vertical Profile)
The F660/F662 is the smallest, fully-integrated, board-solderable, digital air velocity and air temperature sensor on the market, for real-time on-board measurement. The F660 (15-24V input) and F662 (5-12V input) can be soldered directly to a printed circuit board, or plugged into a surface-mount socket for easy removal. The taller profile is used in 2RU electronic systems, or those where component height is not heavily restricted.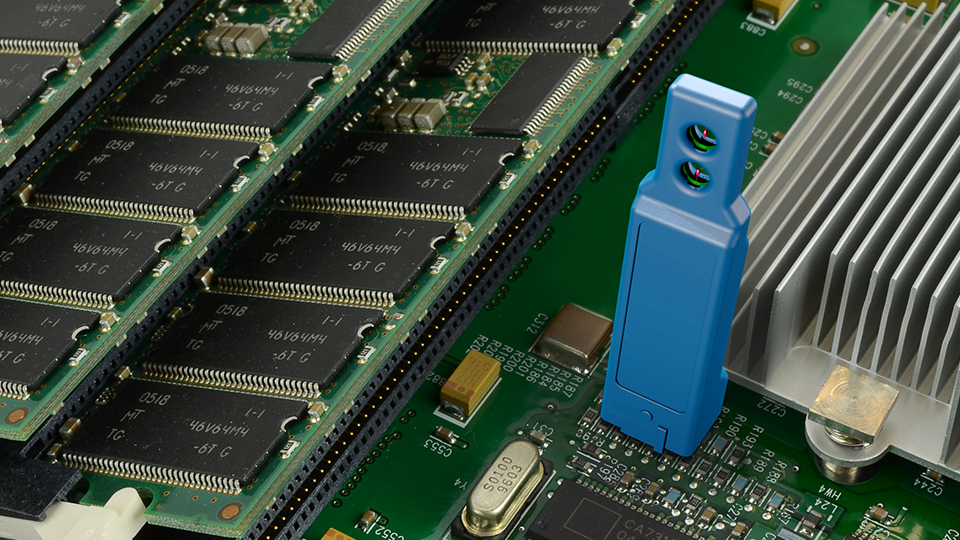 Smallest footprint sensor on the market
Less than 20mA power consumption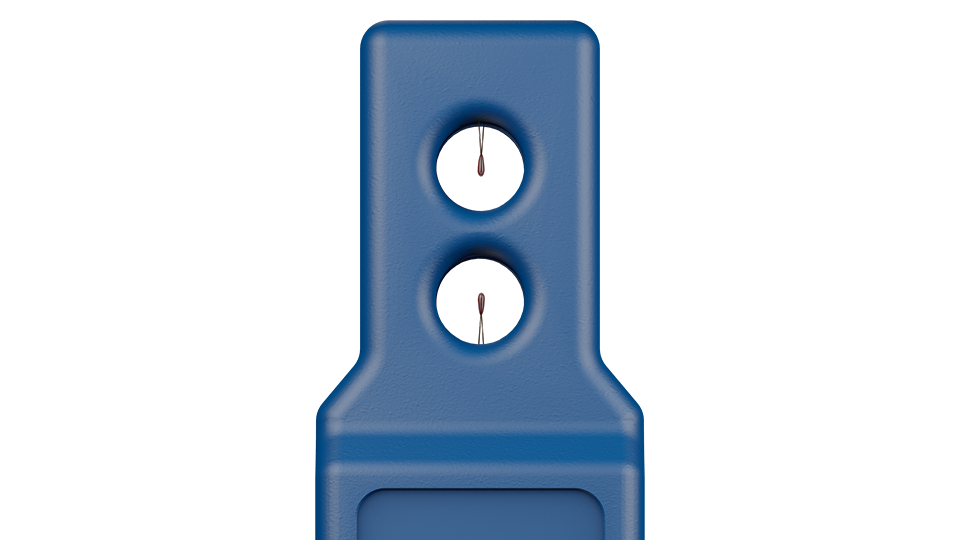 Dual sensing element with protective shroud
Provides fully linearized air velocity and air
temperature with wide operating range

Up to 5% Accuracy & Repeatability
Available flow learning command for accuracy
optimization, post-soldering

Digital UART or I²C Communication
Alarm output option available for switch style operation
Specs & Details
Designed for 2RU & Vertical Profile Electronics
Designed for Wave Solder Systems
Velocity Range: 0.15m/s – 20.0m/s (30fpm – 4000fpm)
Response Time: 400 ms
Input Voltage Range: 5 – 24 VDC
Digital Output: 3.3 VDC UART or I²C
Optional Alarm Output
Normal lead-time is 2-3 business days.
Downloads
Related Hardware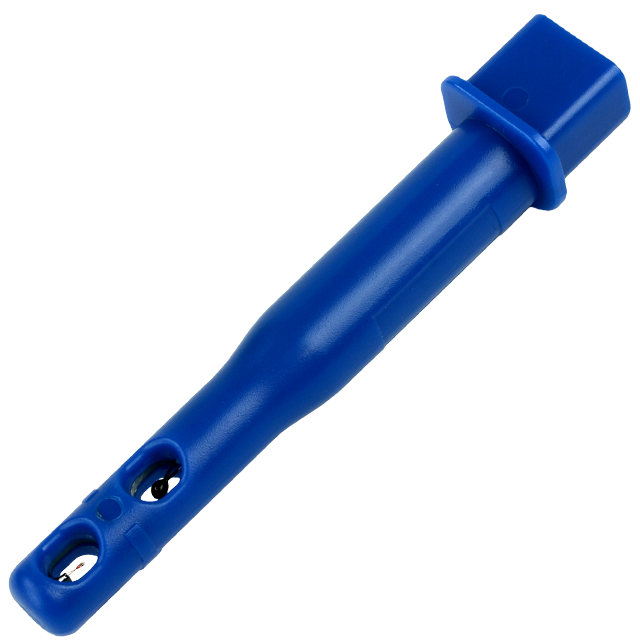 F200 - Digital Air Velocity
& Air Temperature Sensor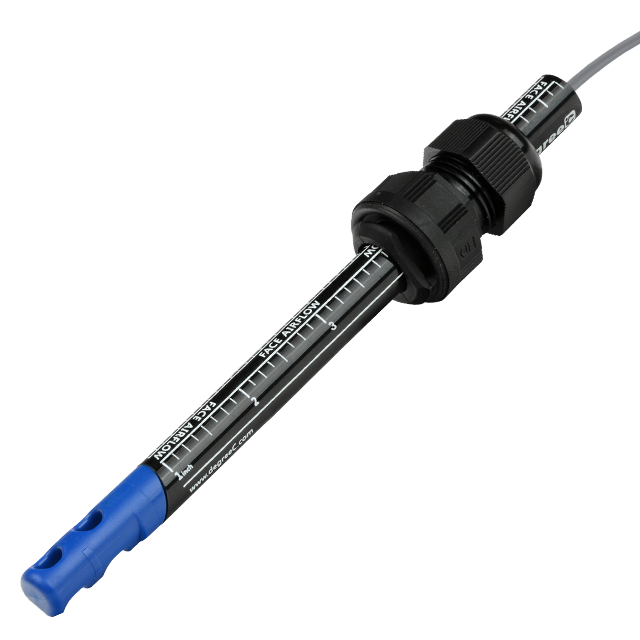 F-Series Probe - Air Velocity & Temperature Sensor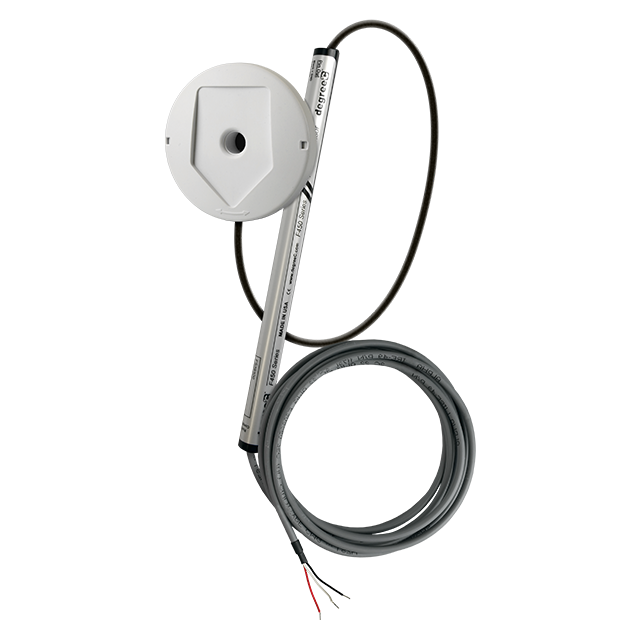 F-Series Remote Head -
Air Velocity & Temperature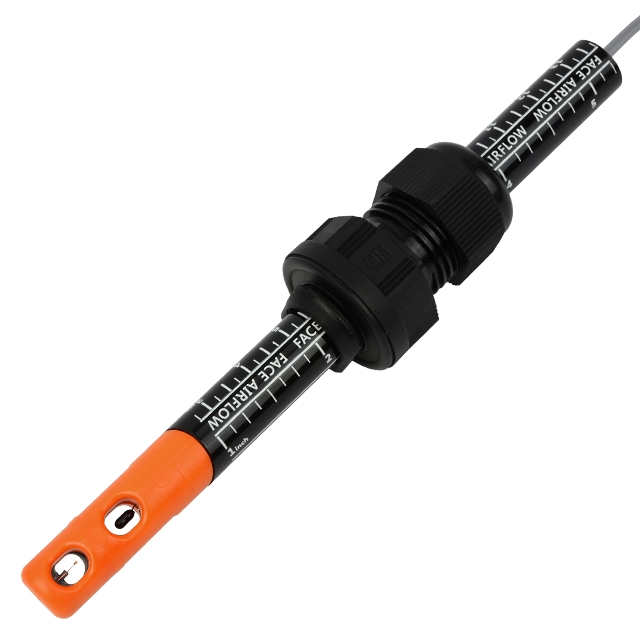 S-Series - Air Velocity & Temperature Switch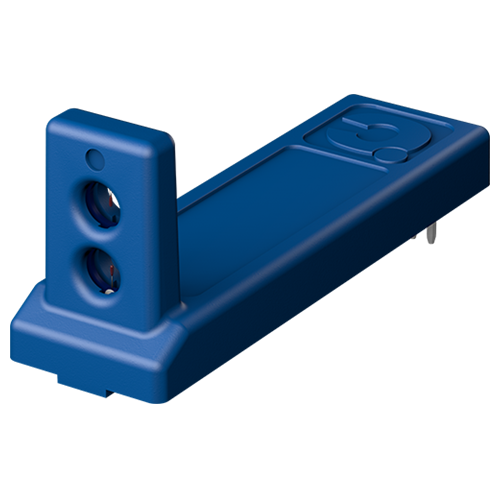 F661/F663 - Board-Mount Digital Airflow Sensor (Horizonal Profile)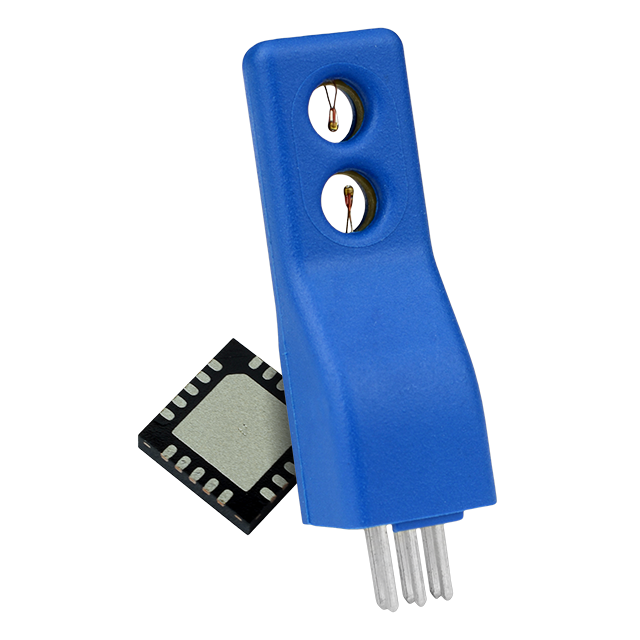 RFS300 Board-Mount Digital Airflow Sensor (Reference Design)